Yay! I love how this design turned out! Hi friends! I wanted to take a minute to share the latest design that I uploaded to my Society6 shop this morning. It's a pen and ink drawing of three mandalas entitled Spirit Mandalas, and it looks especially pretty on the pillows.
The background is a deep aubergine, like the deep purple-plum color of an eggplant, and I think it's a really elegant combination when paired with the ivory colored artwork. This design is perfect for Boho decor lovers!
Here are just a few examples of this new design on a few different products. All are available in my Society6 shop so be sure to check them out!
Wall tapestry available in 3 sizes!
iPhone and iPod cases as well as skins and laptop sleeves and skins are available in all different sizes too
I just love the pillows! There are square, rectangular (like the one above) and large floor pillows that you can order in circular or square
I hope you like them! Let me know what you think!
also new...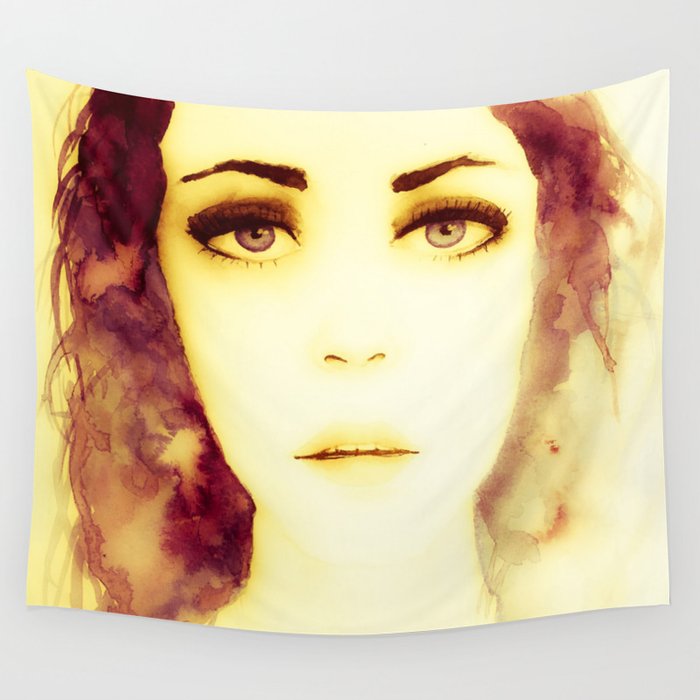 Visit me at Society6
I hope you have a great week!
All artwork, article and images copyright ©LauraBethLove2017