Hi friends! I've been falling behind with my blogging so I figured I would do a few updates to share what I'
ve been up to. I have a habit of getting interested in a project and then throwing myself into it, and when I do that, everything else sort of disappears. I know that it's great to have intense focus, but sometimes I have to make myself stop and make sure everything else is still up and running!
I've been in full creative mode since spring and if you've seen my other recent posts you already know that I've been hard at work turning out new broken china jewelry for my Etsy shop. I used to sell my jewelry directly from my website (dishfunctionaldesigns.com) but stopped when I moved into my 2nd house just because it was easier to list things on Etsy, but lately I've been thinking about doing that again...but it's still just a thought.
I've been splitting my time between jewelry and the gym and after a back injury last year that took me AGES to recover from, it feels SO great to be able to move and run and now I can't stop hehe.
So between the jewelry and gym and creating designs for my Society6 shop there is never an idle moment here.
Here's a peek at what I've been working on.
Celestial Swirling Sun... I really like they way this illustration turned out. It's simple. I could have kept going and added lots more detail and really filled up the page, but instead I added a border to the design and then stopped. Sometimes things are best left simple. Not everything has to be busy and complex. Simplicity can be very beautiful and I knew that just adding maybe two colors to the design would be enough.
I decided to create this design in three color schemes: yellow on white, black, and blue... which do you like best?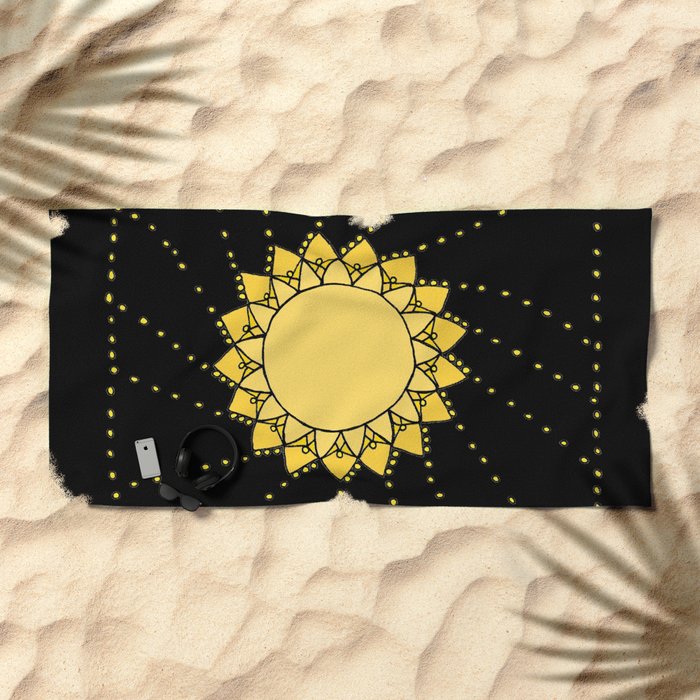 I've really been in the mood for watercolor painting. I created my own take on the talisman for evil eye protection with the painting below, and then turned it into a pattern. It's now featured on Society6!
Once I finished the design I created it on three different backgrounds: white, light blue, and black. I can't decide which I like the most!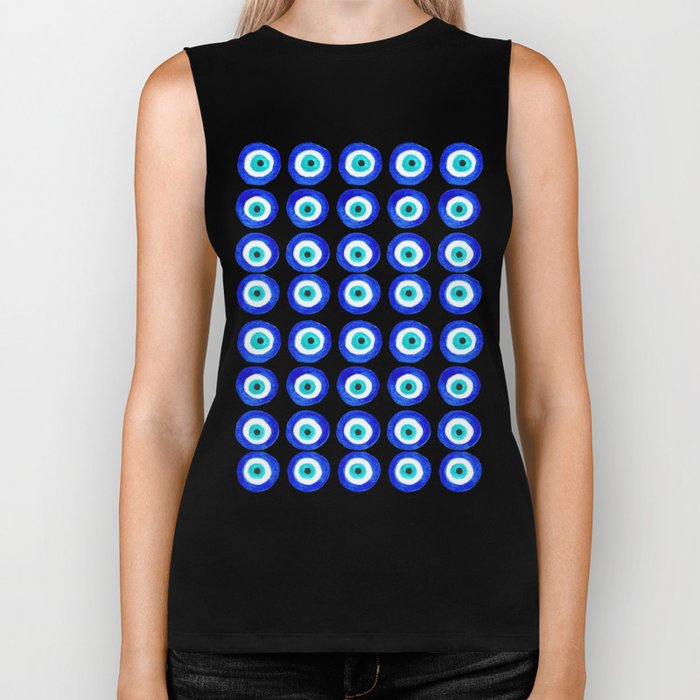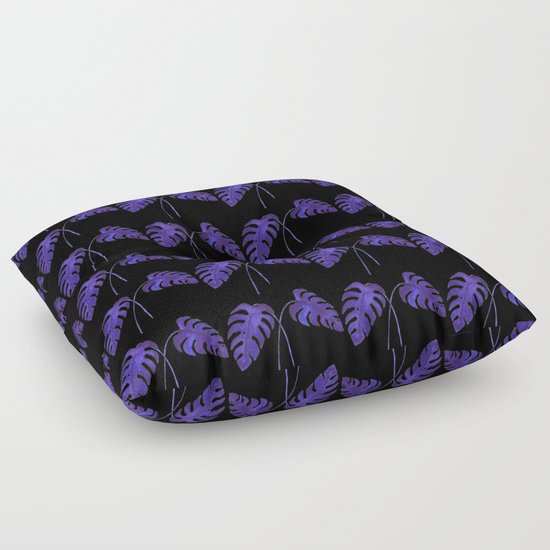 Imagine the color possibilities! Like this one:
Sometimes a quick concept sketch turns out to be the entire design, as with this design below! I kind of knew I wanted a rising sun with the text "begin again" so I quickly pencil sketched out three possibilities as a starting point...
I liked the way the center sun sketch turned out so much that I just went ahead and inked it directly on the sketch and then scanned it and added the color digitally. I LOVE the way it turned out! Here is the design on a wall tapestry...
What do you think?
I have many other designs to share but I just don't have the time to put them all here right now, so be sure to check them out in my Society6 shop!
I hope you like them!
Let me know what you think by leaving me a comment below.
Which design is your favorite?
article, images, and designs copyright ©Laura Beth Love 2018 all rights reserved