I'm in love with hydrangeas. Always have been, always will be :)
A couple of years ago I published a blog post about my three different colored hydrangea bushes that I have growing in my yard, and they inspired this new hydrangea design in my Society6 shop. Just in time for Mother's Day, and ready for summer! Hope you like it!
Hydrangeas from my garden! The colors are so inspirational to me!
I created this design in four colors; yellow, pink, blue, and green...I just may add one more in lilac...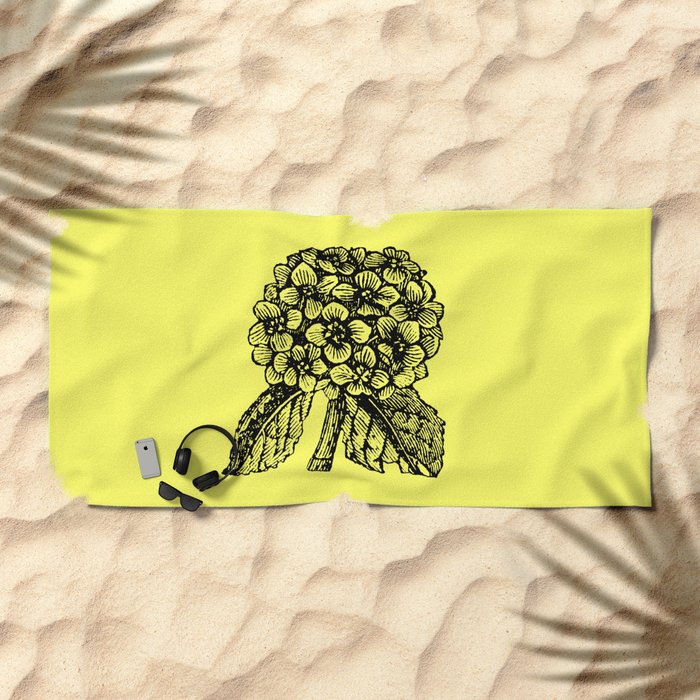 Which color do you like best?
I hope you like them! Let me know what you think by leaving me a comment below.
article, images, and designs copyright ©Laura Beth Love 2017 all rights reserved