This summer I worked on some illustrations and was really pleased with my finished designs...
I drew some mandalas, artistic feathers, and some other various designs...and I blogged about them just a little bit over the summer, and shared a couple very short videos on my YouTube channel as I was drawing them.
I decided to transform my designs into textiles and a few different products, and turn them into a collection available in a few different color schemes, and here are a few samples...I think the pillow below is especially beautiful!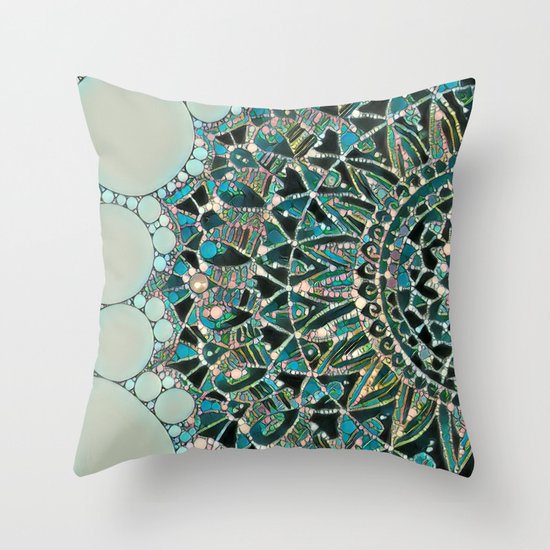 My original drawing, which is a freehand drawn mandala sketched in ink.
I always wanted to design home decor and fashion, so I am excited to get started and test the waters with designing some test products of my own.
It's really amazing to see the transformation of something that was once just and idea in my head, and then a drawing, turn into a beautiful product that people can wear or use in their homes and everyday lives.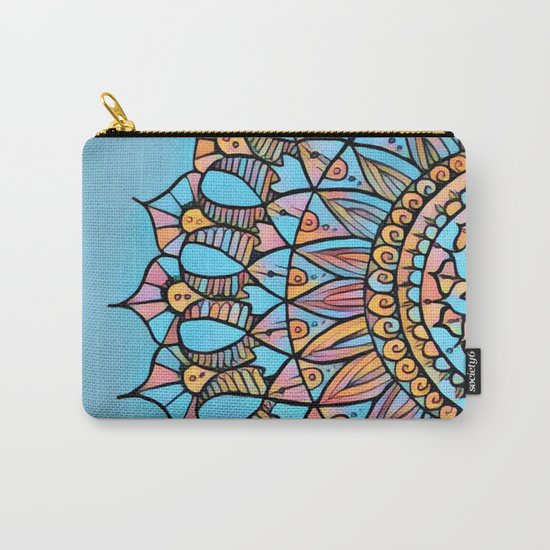 All products pictured in this collection (plus more not shown here) are available for purchase at Society6. I'm working on a brand new collection and hope to have it up soon after the holidays. I hope you like them!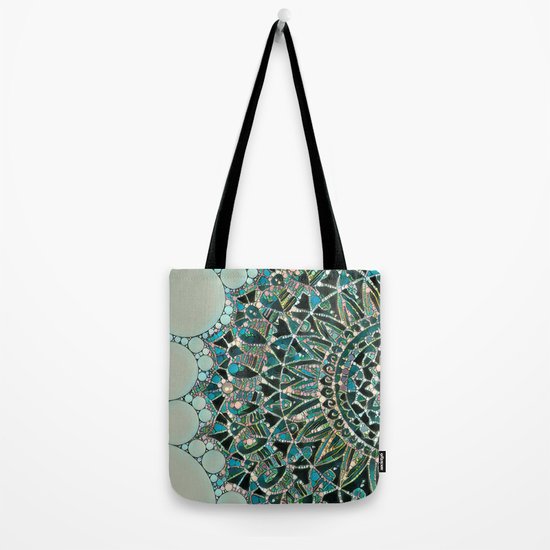 Bloom Mandala in Ocean tote
article and images ©Laura Beth Love 2016 all rights reserved